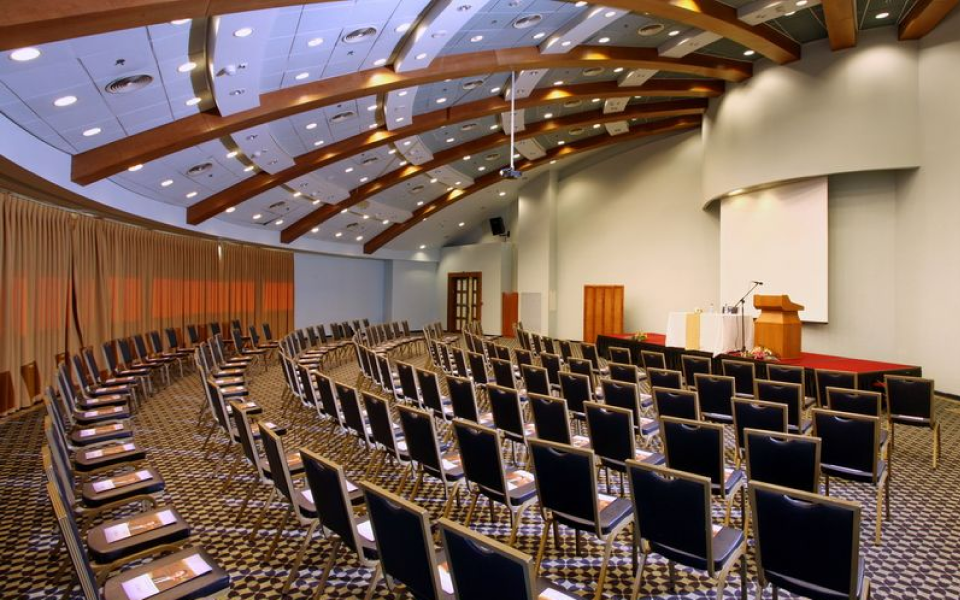 The Conference Center– Nature Reserve for Business
Perhaps it's the pastoral tranquility, the boundless landscape or the experience of being far away from work. Perhaps it's the luxurious rooms, the well-equipped halls and the personal hospitality. Perhaps it's the speedy service and convenient location – a mere fifteen minute drive from Haifa, and a fifty-five minute drive from Tel Aviv. And perhaps, it's all of these carefully measured ingredients that we delicately combine to make the Nir Ezion Resort Conference Center a real nature reserve for conferences and business events. The conference center hosts conferences, continuing education courses, seminars and company events for hi-tech companies, government ministries, non-profits, public institutions and organizational consulting firms.

An ideal space for conferences and seminars
The hotel has a magnificent, well-equipped conference center that can be customized to cater to any conference style, company type, or number of participants, featuring:
A spacious main auditorium seating up to 350 participants
8 discussion rooms and conference halls of varying sizes
2 outdoor classrooms with a bucolic view overlooking the sea and forest.
Public spaces and facilities for outdoor activities
Like any modern conference center, all of our halls are air-conditioned, comfortable, and fitted with advanced audio-visual equipment, an innovative sound system and other amenities tailored to your needs.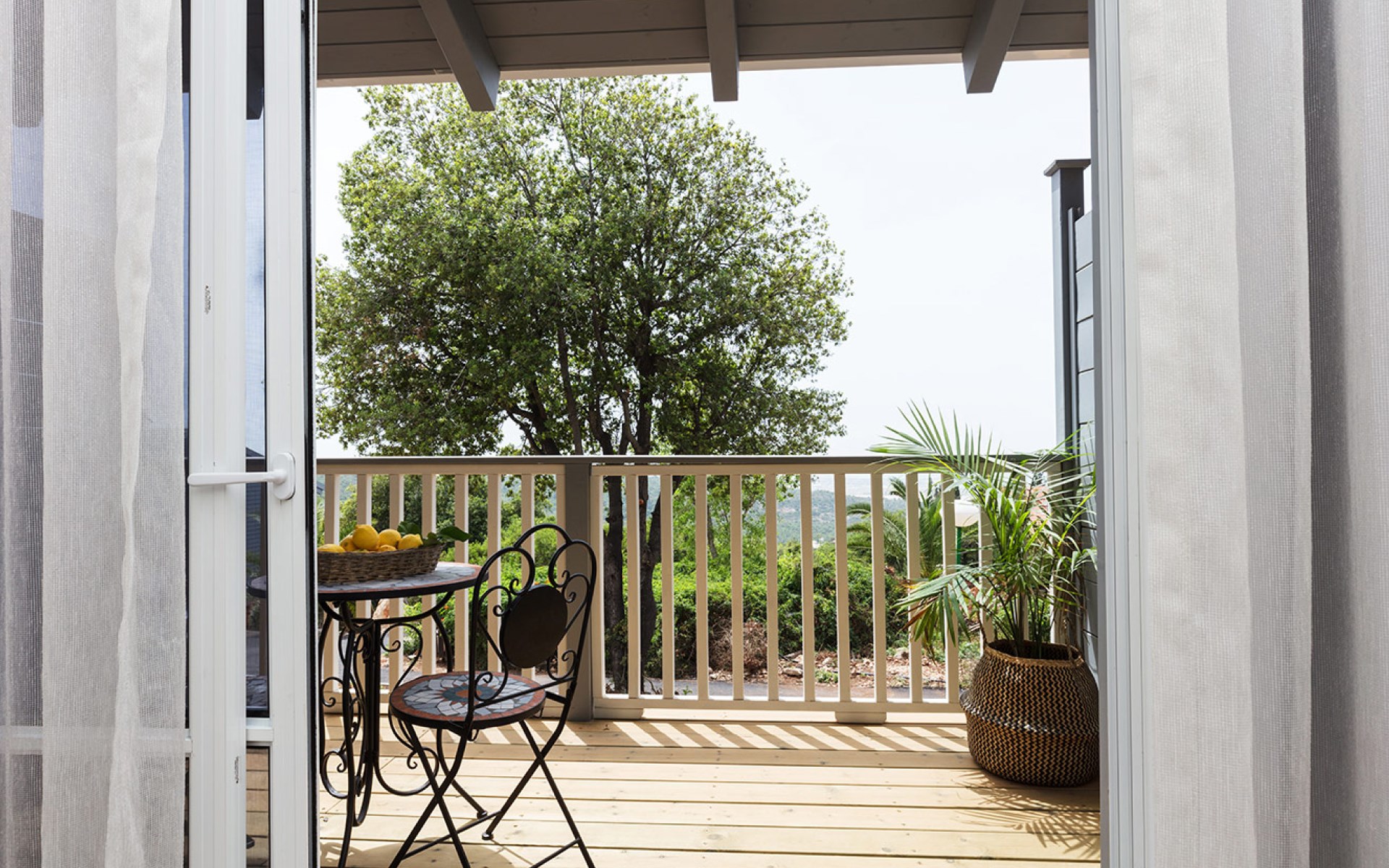 In your free time…
Between workshops and lectures, we recommend you get some fresh air and enjoy some rest and relaxation in some of the hotel's other facilities:
A year-round indoor, heated, semi-Olympic swimming pool
A sauna complex
A Well-equipped workout gym
A relaxing body treatments including a range of massages and holistic treatments by professional therapists
A sports complex for ball games and movement games
A fish pedicure room
Marked walking/running trail within the grounds of Moshav Nir Etzion
*The hotel is accessible to the disabled.
We are at your service to answer any questions you may have, and we'd be happy to work with you to plan your next activity, and to host you at the hotel conference center .